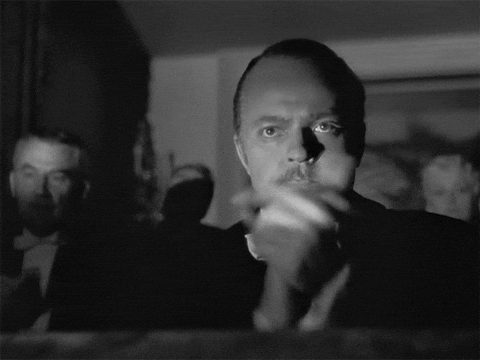 Random Observations:
The party hats are just adorable but it's clear that they are trying too hard.
Considering it's already nighttime, it's clear they didn't make plans so why didn't they figure out their evening before now?
Did Chip really think 'toot' was a better choice of word than, say, 'blow'?
Considering that nothing really changes when there is a new year, going to bed early is a pretty good idea.
I didn't really have a problem with 2017, as I've mentioned. Now 2016? That year can burn in the fires of the past.
As with many celebrations, Brutus and Gladys are doing this one without their beloved son, Wilberforce. That kid doesn't get to do anything.
I will be taking the next week off to finish up some writing and get back into the habit of work. I will return January 8th (although Point of Beginning #6 will post before that). Hope you all have a wonderful new year and I will see you all in 2018.
#NeverForget